Process Overview
Discover the application process and what steps will be taken in order to grant a obtain Subdivision Approval in Westmoreland.
Secure Subdivision Westmoreland description
The Local Planning Authorities are those entities at the local government level, which are responsible for ensuring that development within the parish occurs in an efficient, orderly and sustainable manner. They include the fourteen (14) Municipal Corporations (MCs) which include the thirteen (13) Parish MCs and the Portmore MC. In keeping with the Local Improvement Act all applications for Subdivision Approval must be submitted to and approved by the Municipal Corporations (MCs) before any work or construction can commence or the sale of any of the subdivided lots. The MCs are responsible for approving subdivision plans for the public, government agencies and private sector entities in their respective parish.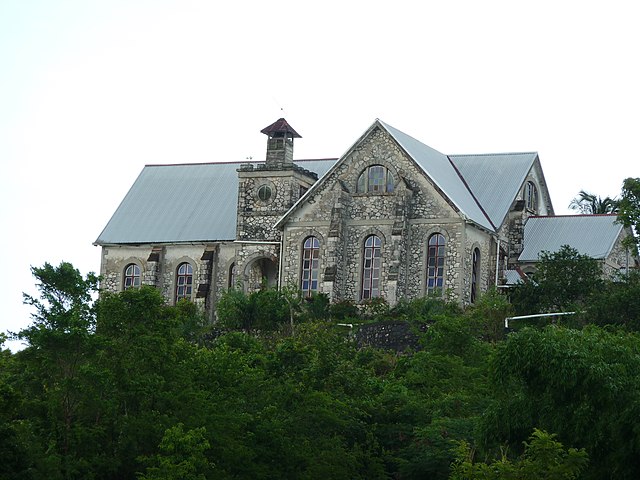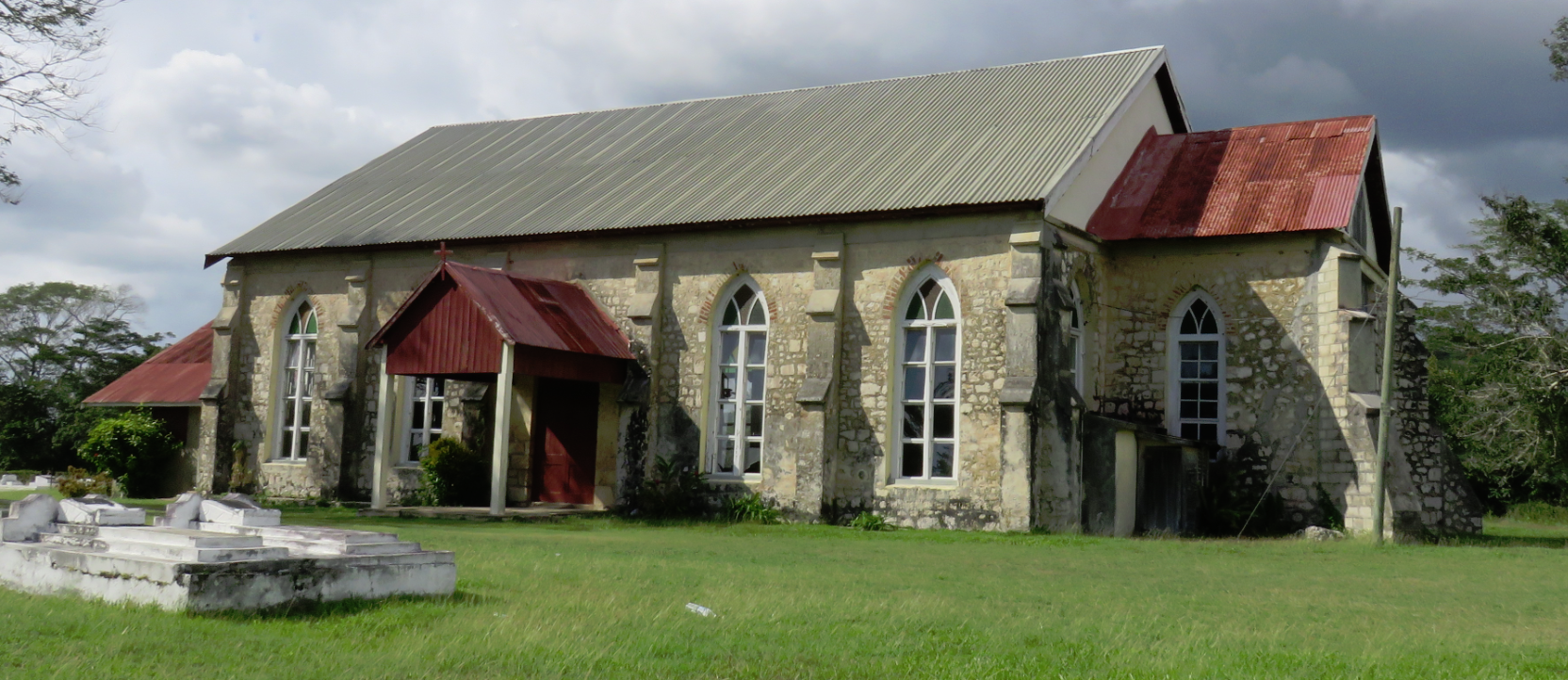 Recommendations are received from the National Environment & Planning Agency (NEPA), along with other reviewing agencies, but the final decision or refusal rests with the Municipal Corporations. The Minister with portfolio responsibility for Land and the Environment must also confirm and approve the MC's decision.Subdivision occurs whenever you as an investor/land owner decide to split an existing parcel of land into two or more segments/lots for sale, gift or lease, and then obtain individual titles (splinter titles) for each lot.
The regulations of the Local Improvement Act govern this process so that:
• The proposed use is suitable for the land.
• The plan fits in with the local legislation and policies.
• The people in the area are protected from developments that are unsuitable or cause distress on the services in the area.
See below for more information about how to "Obtain Subdivision Approval for Westmoreland", see the business process guideline below".