Process Overview
Discover the application process and what steps will be taken in order to grant an Entertainment Incentive.
Entertainment Incentive Description
The Fiscal Incentives Regime, the Customs Tariff (Revision) Resolution is geared towards the productive sector, and provides for the duty-free importation of capital equipment, raw materials and other industry-related consumer goods.The key benefit is the introduction of the Productive Input Relief (PIR) scheme. Special categories have been created for companies in the manufacturing, agriculture, tourism (accommodations, attractions and ground transportation) and health sectors, along with companies within the creative industries.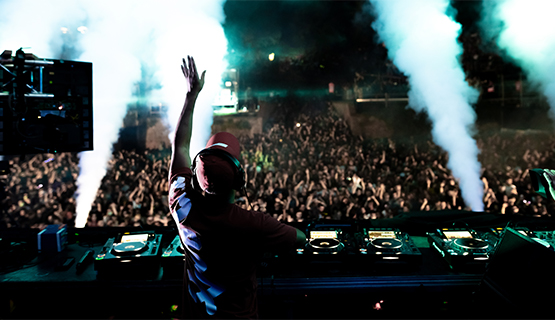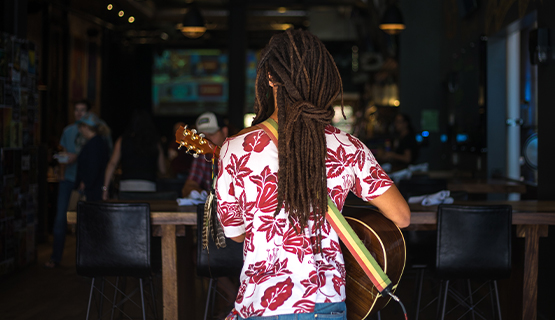 No application is necessary for you to access the benefits under the Omnibus Incentives framework.An individual or entity seeking to benefit from the Productive Inputs Relief (PIR) system must first register with the respective regulating Ministry for status as a bona fide 'Producer'. The Ministry of Culture, Gender, Entertainment & Sport (MCGES) is the regulating Ministry for the Creative Industries sector. Link for Customs Tariff
Under the Customs Tariff (Revision) Resolution, a key benefit has been introduced, which is the Productive Inputs Relief (PIR) scheme. Through the PIR system, the Government of Jamaica (GOJ) has targeted specific sectors – Agriculture, Manufacturing, Tourism, Healthcare and Creative Industries – in which to promote and stimulate growth in the economy. The PIR provides for the duty-free importation of specific items where they are for productive use.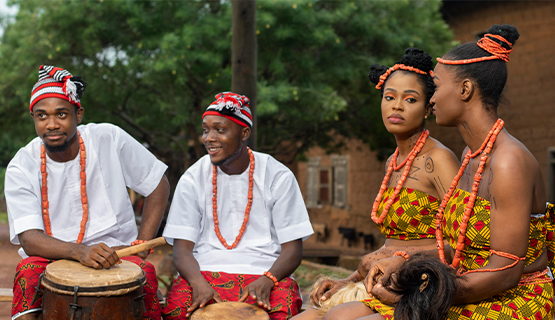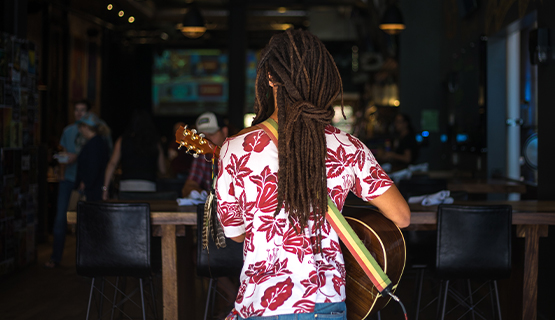 The Government of Jamaica through the MCGES has provided an E-Registry for the registration of entertainment practitioners and entertainment companies. This National Registry of Entertainment and Creative Industries Practitioners (E-Registry), is the primary means by which individuals and companies seeking and receiving benefits under the Fiscal Incentives Act are publicly recorded.
The Registry includes persons from all creative sectors covered by the Act including music, film, literary arts, visual and performing arts, new and digital media and animation. Registrants are deemed to be "Recognised Entertainment Producers". For more information about accessing this incentive see the next step of this business process guideline.