Process Overview
Discover the application process and what steps will be taken in order to grant a secure Building Approvals in Trelawny.
Secure Building Trelawny description
The Local Planning Authorities are those entities at the local government level, which are responsible for ensuring that development within the parish occurs in an efficient, orderly and sustainable manner. They include the fourteen (14) Municipal Corporations (MCs) which include the thirteen (13) Parish MCs and the Portmore MC. All applications for Building/Construction permits must be approved by the Local Planning Authorities before any work or construction commences.
Building applications are dealt with under the Building Act and are concerned with the structural integrity of the proposed buildings or structures. The Act defines a "Building" as any structure, temporary or permanent, that is placed or erected on land and/or another structure.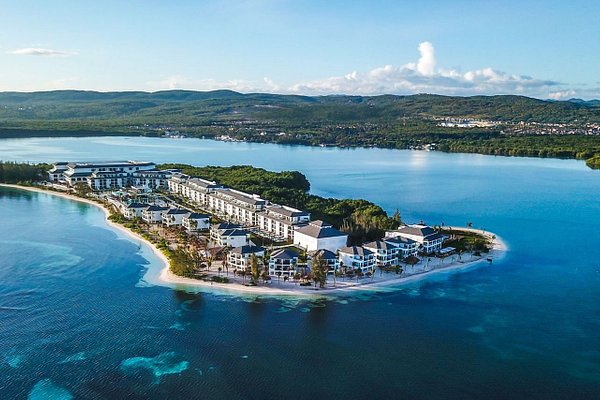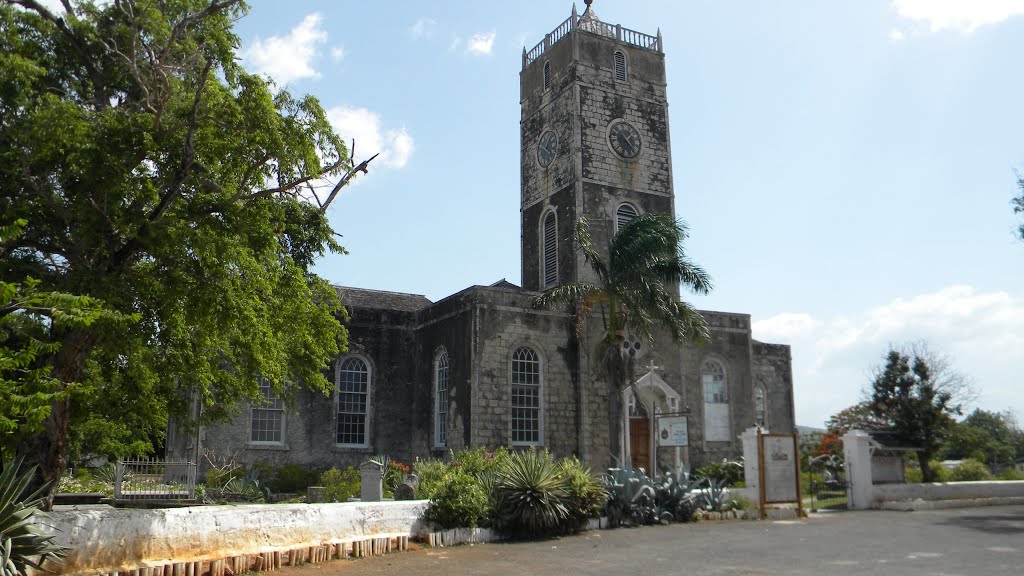 A Building Permit is a formal approval from your Local Planning Authority/Municipal Corporation to construct, modify, extend or renovate a structure. It should be noted that a permit is also required when placing a temporary structure (a trailer or wooden structure), or to demolish a structure on your property. It regulates the type of construction allowed on the land and seeks to ensure that all the relevant building and safety standards are met. Therefore, the building permit process seeks to protect both your interests as an Investor, as well as those of the parish and surrounding community.
Just like the Planning Approvals process, the Building Permit process is also a consultative one and it is recommended that the two (2) applications be submitted simultaneously. Applications are submitted to the Local Planning Authorities, and then they may be referred to other reviewing agencies (see Step 4 below) for feedback. However, the final approval rests with the Local Planning Authorities.