Process Overview
Discover the application process and what steps must be taken in order to apply to be approved as a Financial Counsellor.
OSI- Financial Counsellor Description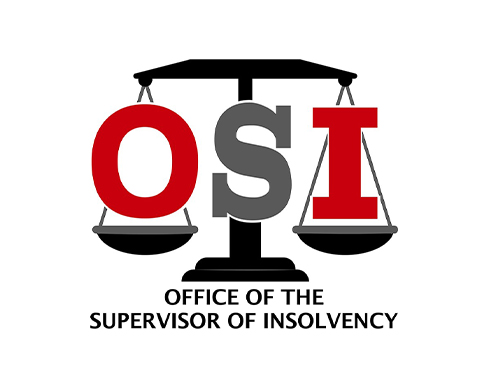 OVERVIEW OF THE OFFICE: The Office of the Supervisor of Insolvency (OSI) is an external Department of the Ministry of Industry, Investment and Commerce, Jamaica's Business Ministry, which is largely responsible for business policy development, investment promotion, business support, monitoring and regulation. Along with the Ministry, other Departments and Agencies, the OSI provides support to Jamaicans while ensuring fairness in business and consumer empowerment and protection.
In carrying out its mandate, the OSI contributes to national growth by ensuring the existence of an efficient regime for insolvency administration thereby promoting investor's confidence in the economy. The OSI has two main functions which are:
To regulate the licensing of insolvency practitioners called trustees.
To supervise the administration of all insolvent estates and matters to which the Insolvency Act applies, including estates administered by the Government Trustee.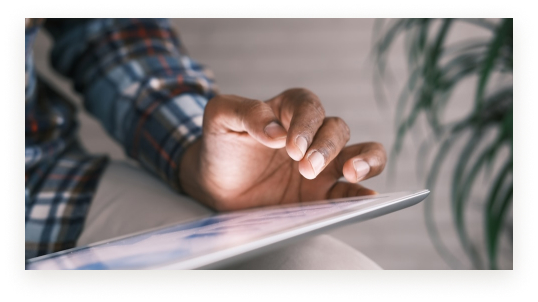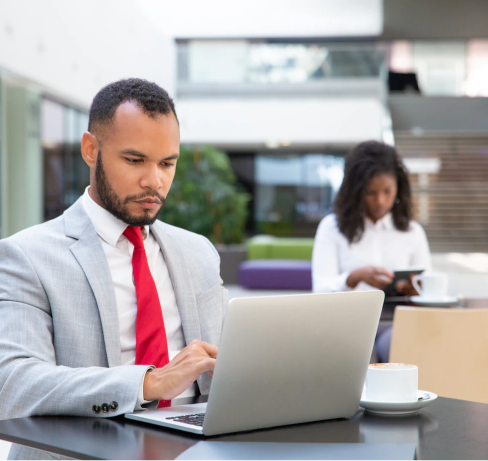 OSI SERVICES Persons may contact the OSI when they are:
Unaware of their insolvency status.
Owe $300,000 or more; live or own property or do business in Jamaica and who are unable to pay their debts (insolvent persons).
Owe $300,000 or more; live or own property in Jamaica or do business in Jamaica and who believes they will be unable to pay their debts within a year (imminent insolvent persons).
Applying for a Trustee Licence.
Applying to be approved as a Financial Counsellor.
APPROVAL OF FINANCIAL COUNSELLORS: 1. The Act provides for first-time bankrupts to receive counselling which means assisting and educating an individual bankrupt or his immediate family on good financial management. The first-time bankrupt may only be automatically discharged if he/she received counselling.
2. Under the proposal mechanism, a trustee may recommend to the creditors that as part of the terms of the proposal, the debtor shall undertake to receive counselling.
3. It is the Supervisor's responsibility to approve Counsellors to provide the counselling.