Obtain a Clearance Letter
Obtain a clearance Letter
It is a pre-requisite for obtaining your Tax Compliance
Certificate (TCC) from the Tax Administration Jamaica
Process Overview
Discover the application process and what steps will be taken in order to grant and Obtain a clearance Letter.
Obtain a clearance description
A Clearance Letter is a document that is issued to a company/individual that verifies and declares the status of that contributor's contribution payments, annual returns submissions and arrears (if any). It is a pre-requisite for obtaining your Tax Compliance Certificate (TCC) from the Tax Administration Jamaica (TAJ).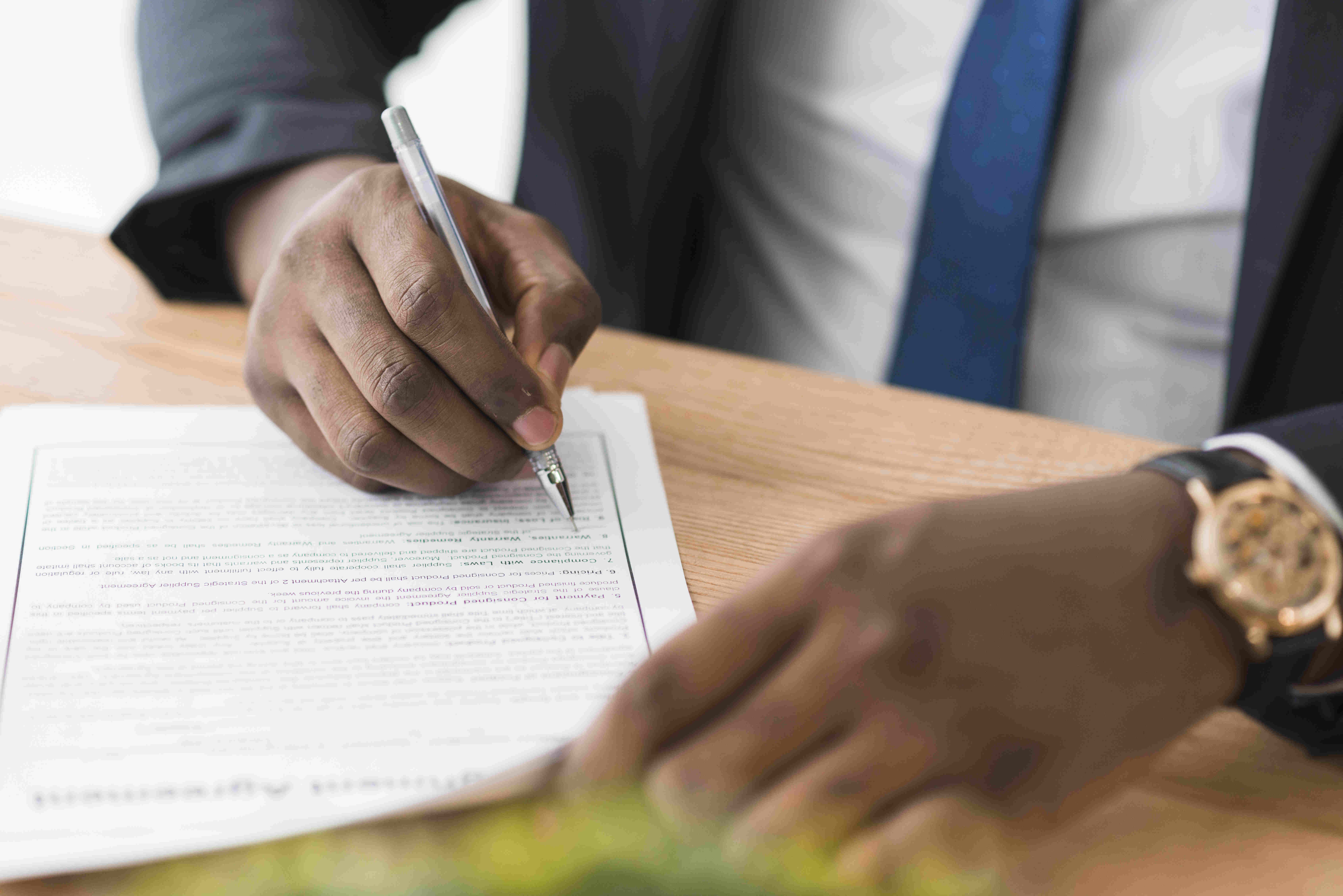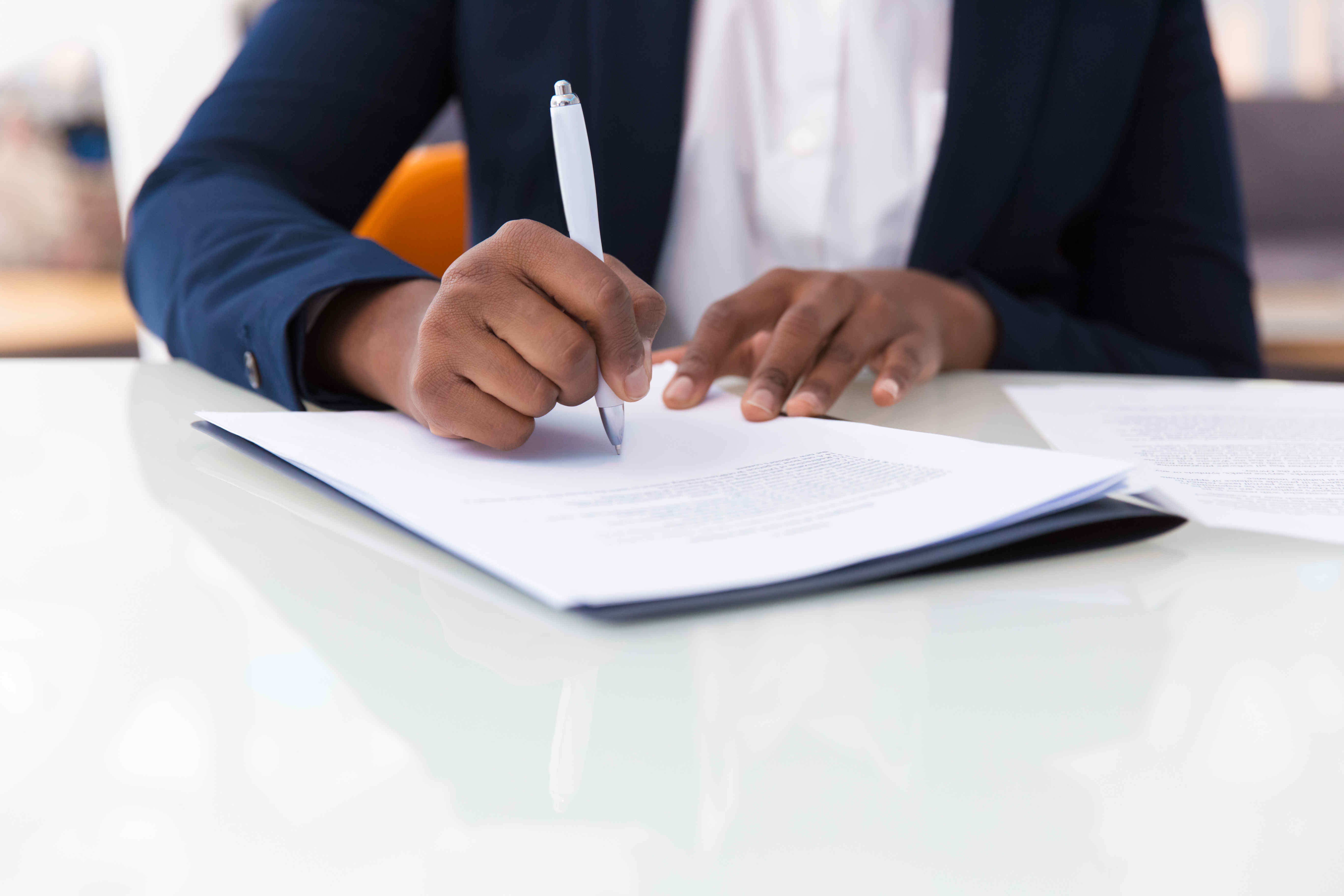 In order to get a TCC, you must obtain a clearance letter from the National Insurance Scheme (NIS) office, the National Housing Trust (NHT) office, and the HEART Trust/NTA.See the business process guideline below for more information about obtaining your clearance letters.