Process Overview
Discover the application process and what steps will be taken in order to grant and Establish a Telecoms Operation.
Telecoms Operation description
Telecommunications (Telecoms) is the economic engine of growth in the current Digital Age. New communication technologies are spreading rapidly and creating a global village of which Jamaica is committed to being an active participant. The Jamaican Telecommunications Sector includes radio, television, fixed and mobile telephones, and the Internet.The liberalisation of the Jamaican telecommunications market at the turn of the century has created numerous opportunities for investors to address the increase in demand for telecommunication services. Already Jamaica has witnessed a proliferation of new wireless telecommunication services, which have increased the need for more developed and extensive telecommunications infrastructure.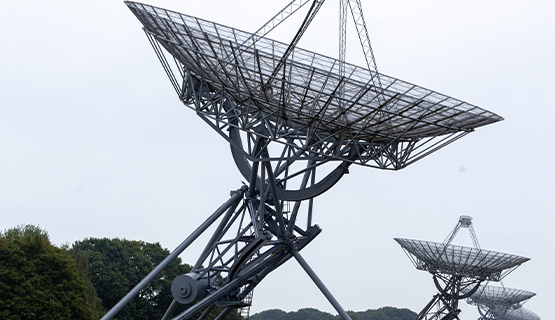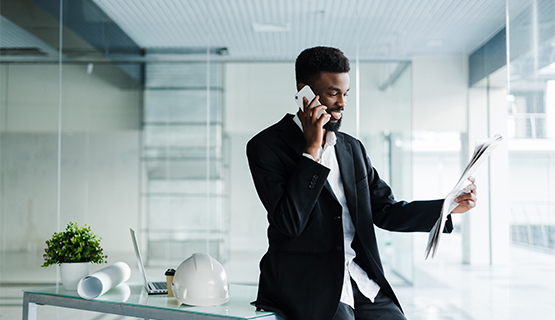 The Office of Utilities Regulation (OUR) regulates the telecommunications sector in Jamaica through the Telecommunications Act, 2000. Under the provisions of the Act, the OUR will, among other things, regulate specified services and facilities, receive and process applications for Telecoms licences and promote the interest of customers.In order to establish a Telecoms Operation in Jamaica, the licensing process must be initiated by the Minister with portfolio responsibility for Telecommunications, being the Minister of Science, Energy and Technology, who will issue a directive specifying the number and type of licences to be issued.