Process Overview
Discover the application process and what steps will be taken in order to grant for Access a Well.
Access a Well​​​​​​​ description
Fresh ground water from wells and springs is an essential resource and a major source of safe (potable) water. Water from springs and wells is used for agricultural, industrial, public, and private purposes, including investment developments. Ground water constitutes 84 percent of the total available water resources as hundreds of wells are drilled into limestone and alluvial aquifers throughout the country.
The Water Resources Authority (WRA) is mandated by the Water Resources Act (1995) to among other things to "...regulate, allocate, conserve and otherwise manage the water resources of Jamaica."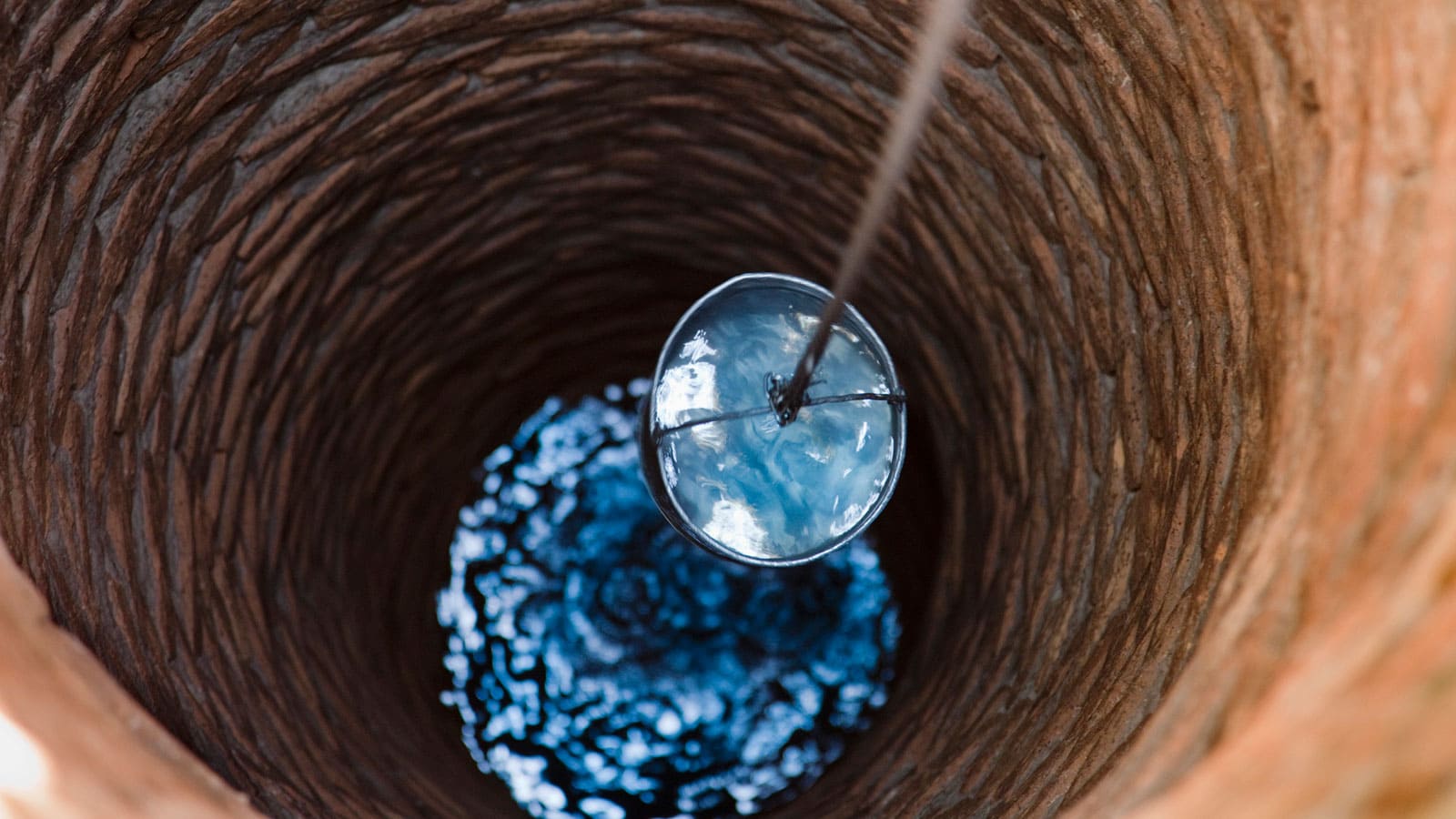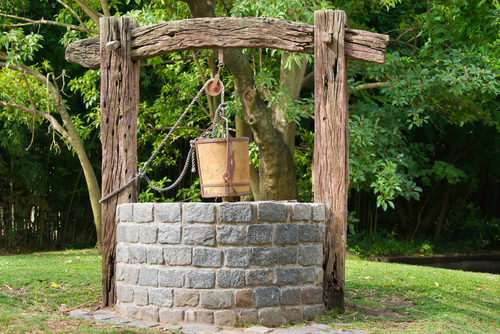 Their mission is to ensure the sustainability of Jamaica's water resources through continual assessment and proper management and the Authority allocates Jamaica's water resources through a permit and licensing system.
In accordance with the Act:
"...no person shall abstract and use water; or construct or alter or cause to be constructed or altered any works for abstraction and use of water except under and in accordance with a licence granted by the Authority under this Act."
"...no person shall sink, construct, enlarge or otherwise alter a well ......unless he has the consent to do so."
Two (2) of the major activities of the Water Resources Authority (WRA) include:
Water resources allocation through licensing of surface and underground water abstractions
Authorisations for the drilling and altering of wells
For more information about "accessing a well" see the next step of this business process guideline.