Process Overview
Discover the application process and what steps must be taken in order to apply for the above reports.
Reports Insolvency Description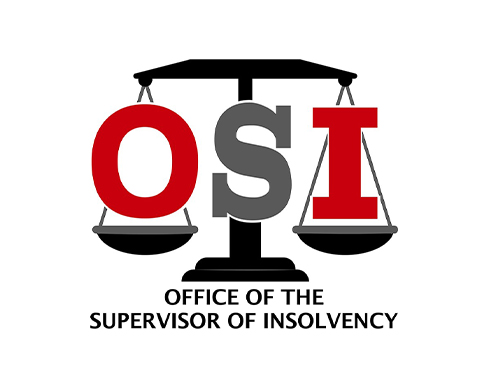 The Office of the Supervisor of Insolvency (OSI), a department under the Ministry of Industry, Investment & Commerce, has two main roles:
To regulate the licensing of insolvency practitioners called trustees; and
To supervise the administration of all insolvent estates and matters to which the Insolvency Act applies, including estates administered by the Government Trustee ;
In carrying out its mandate, the OSI contributes to national growth by ensuring the existence of an efficient regime for insolvency administration thereby promoting investors' confidence in the economy.
Here are some of the tasks of the Supervisor
Taking actions necessary to protect insolvent estates.
Investigating applications for trustee licences to ensure applicants are qualified and issuing licences to successful applicants.
Issuing directives to trustees to ensure compliance with the Act and, in the event of non-compliance, cancel or suspend licences.
Assessing insolvents unable to find a licensed trustee willing to act in their estates and appointing trustees.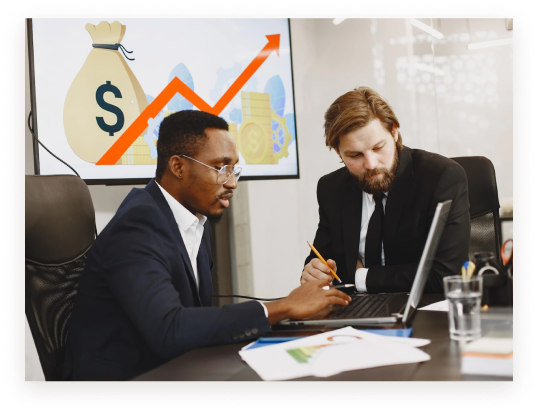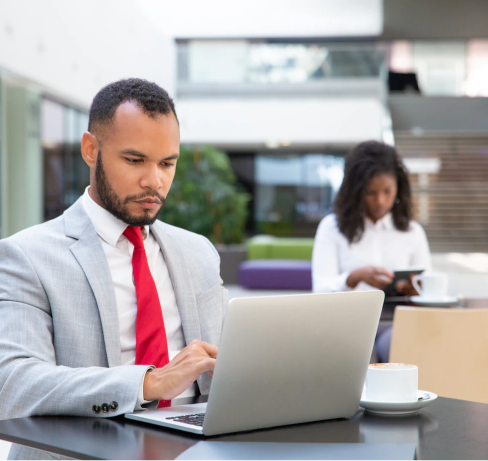 Assessing insolvents unable to find a licensed trustee willing to act in their estates and appointing trustees.
Conducting investigations into complaints made and to verify information provided
Serving as a repository for insolvency records
Issuing Certificates of Assignment and Discharges
Approving Financial Counsellors to provide counselling to first-time bankrupts
Application for an Insolvency Status Verification Report
This service is provided to applicants wishing to verify whether a person has been declared bankrupt. In order to access the service, an application which clearly states the request, must be submitted (along with a valid ID, TRN and payment of $3,000.00 in cash per search) to our office for processing. If you wish to ask someone to conduct business on your behalf, you must provide written authority and identification for that person to do so.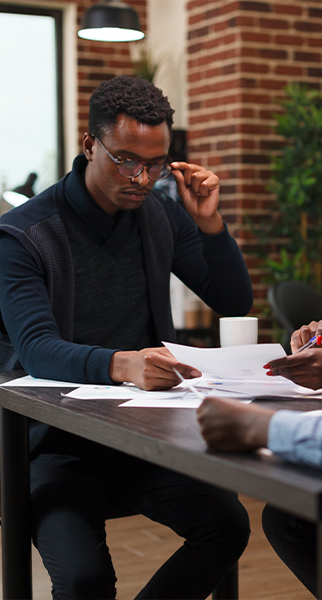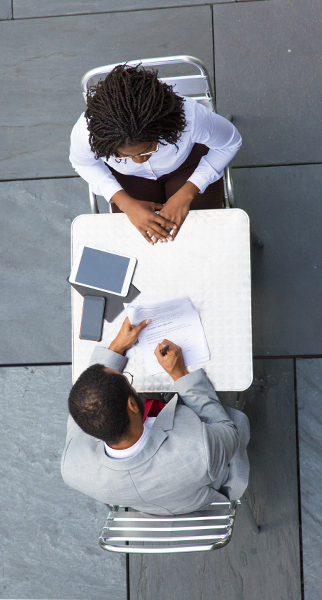 Application for an Insolvency Assessment Report
Insolvent Assessment Report is an assessment conducted for Applicants who are usually the Debtors such as Individuals or Companies that want to apply for Bankruptcy. The Debtors must reside, carry on business or have property in Jamaica, whose liabilities to creditors provable as claims under the Act, amount to not less than three hundred thousand dollars ($300,000) or such other amount by order published in the Gazette prescribed as the threshold. In order to access the insolvency regime, you are required to do so via a trustee.
Kindly make contact with trustees to enquire whether any would be willing to act. You must state in the last section of the CIF whether or not you were able to locate a private trustee willing to act. It is only if you were unable to locate a private trustee willing to act, that the Supervisor may appoint the Government Trustee. You must also sign the CIF.