Process Overview
Discover the application process and what steps must be taken in order to Acquire NLA Land.
Acquire NLA Land description
The Estate Management Division of the National Land Agency (NLA), manages lands owned by the Commissioner of Lands (Crown or government Lands). The Division's job includes the divestment of lands by the way of lease or sale. This is done through two different processes; both of which represents an opportunity to generate revenue for the Government of Jamaica (GOJ) and helps in the utilization of land and assets that would otherwise be vacant: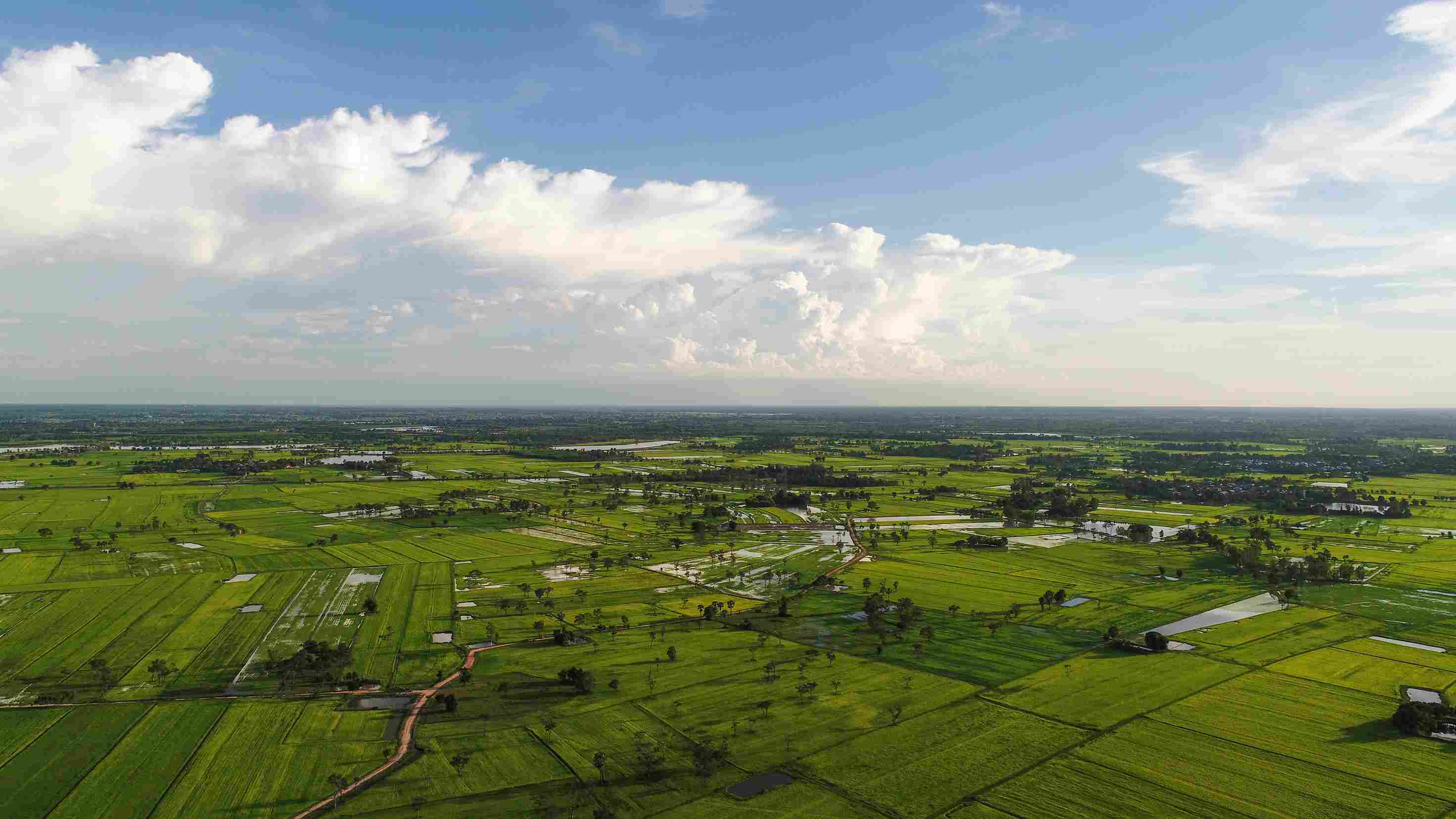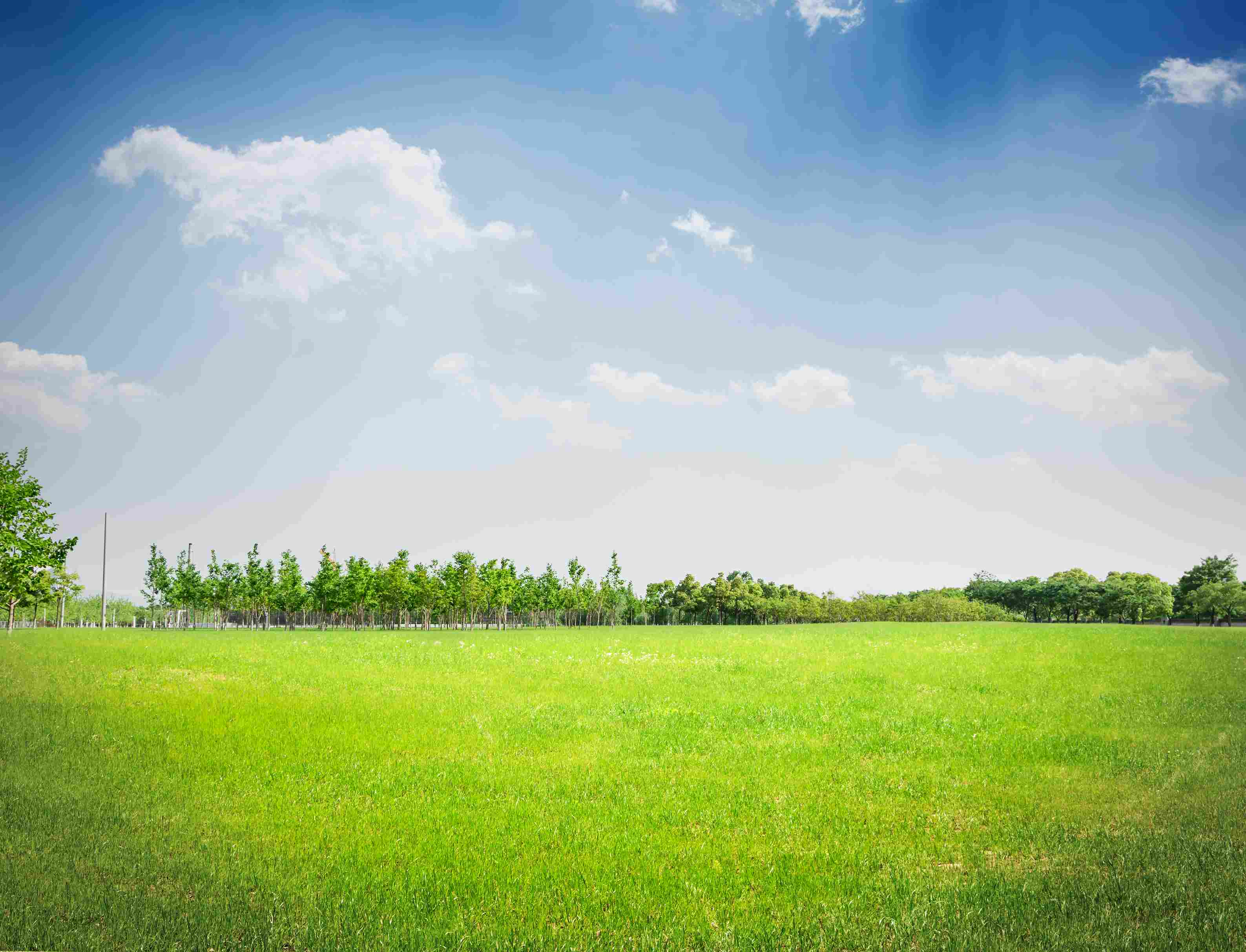 Administration of Crown Land Leases – the Government leases crown lands in order to maximise the use of land for agricultural purposes and to generate revenue. There are about approximately 200 parcels leased in this category, mostly for agricultural purposes.
Divestment of Crown Land by sale – The Government divests its real property assets through the process of public tender and sale of the assets/land.
If you want to know how you can acquire NLA (crown) lands/assets - see below for step-by-step guidelines on this business process. You may also visit the NLA website for more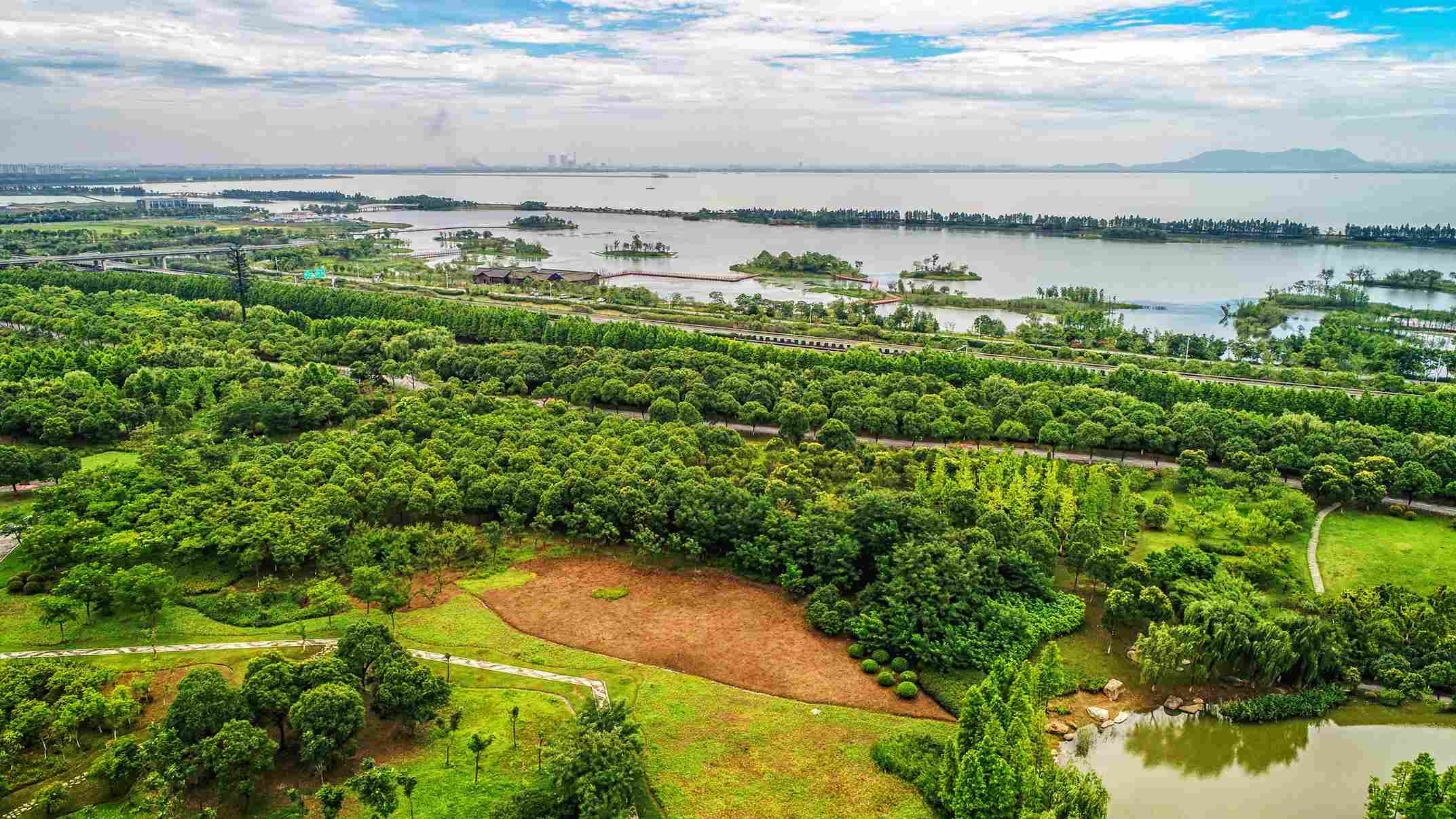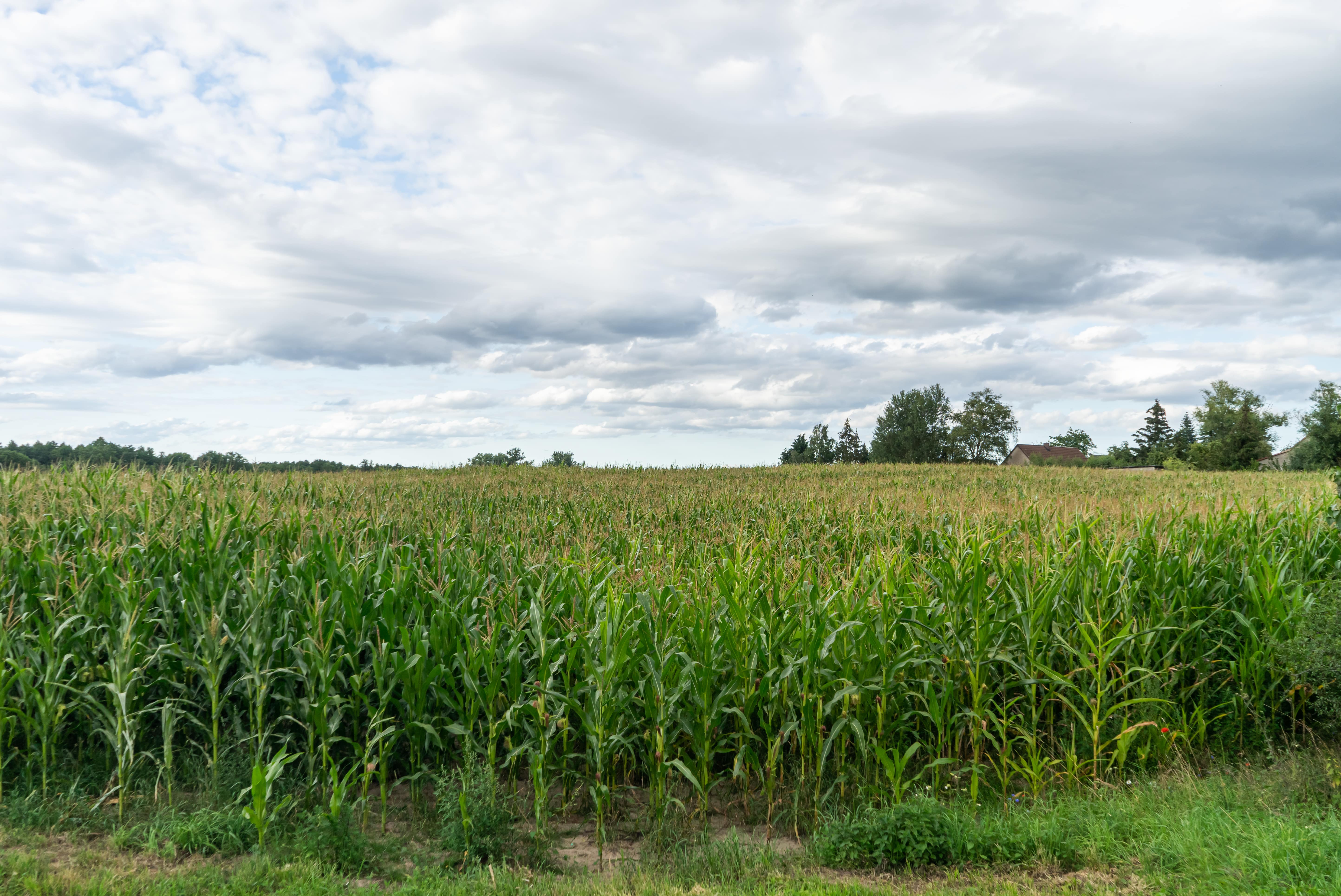 1.Sales in excess of $30.0 M must be referred to Cabinet for approval.
2.A business plan, company documents, TCC & TRN are required if the application pertains to agriculture, commercial or other developments. See How to Register a Business
3.Where crown lands that had been leased are now being transferred to a new lessee, the Commissioner of Land must be notified in writing 6 months prior to lease expiration date.