Process Overview
Discover the application process and what steps will be taken in order to grant a Tourism Permit.
Tourism License Description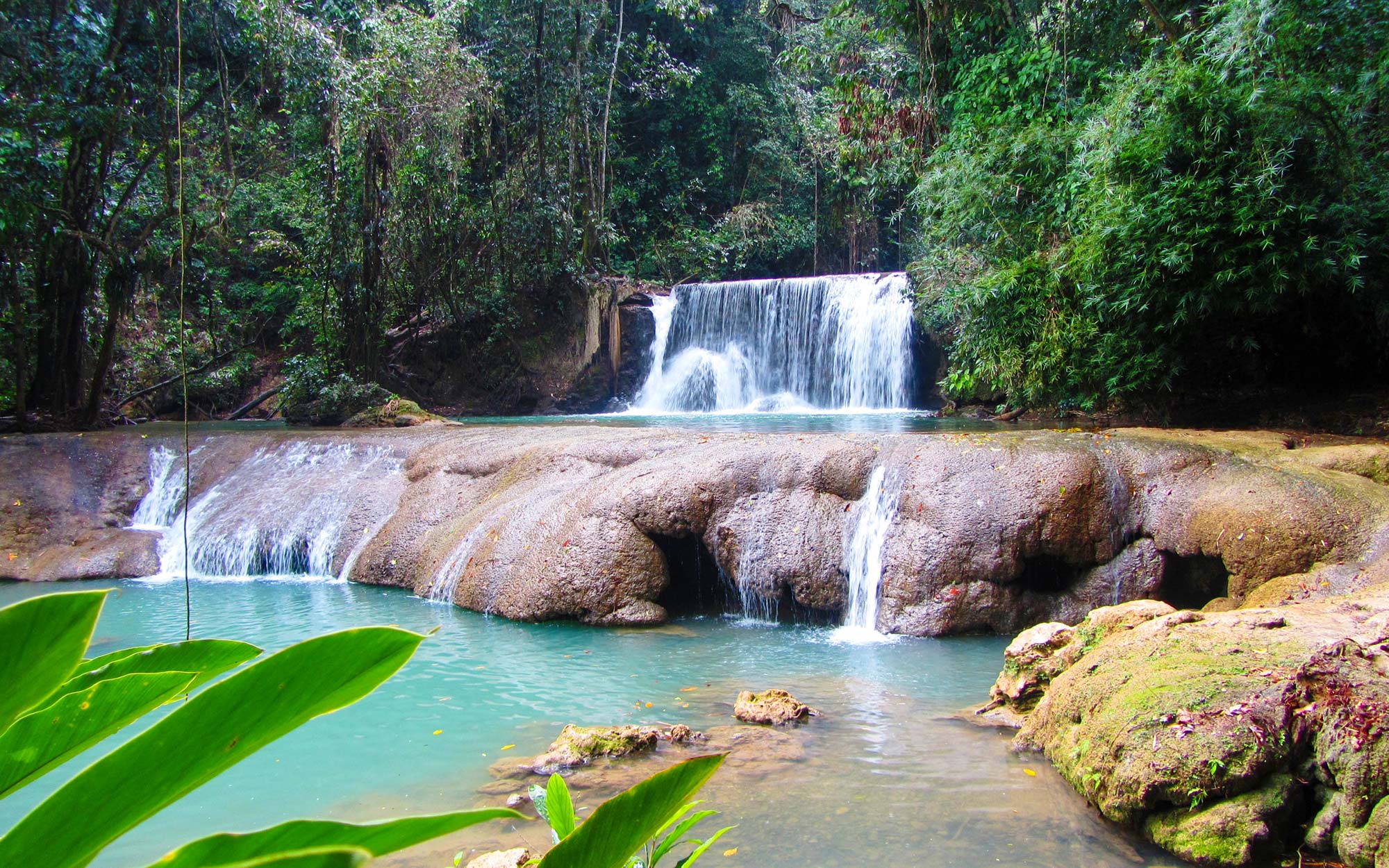 The Fiscal Incentives Regime, the Customs Tariff (Revision) Resolution is geared towards the productive sector, and provides for the duty-free importation of capital equipment, raw materials and other industry-related consumer goods.
The key benefit is the introduction of the Productive Input Relief (PIR) scheme. Special categories have been created for companies in the manufacturing, agriculture, tourism (accommodations, attractions and ground transportation) and health sectors, along with companies within the creative industries
An application is necessary to access benefits under the Productive Input Relief Scheme. Tourism accommodations (i.e. hotel, resort cottage, guest house, villa, apartment) can benefit from the PIR, if the entity is in possession of a Jamaica Tourist Board (JTB) license (as per Section 23A the Jamaica Tourist Board Act (1955) or new and considered licensable by the JTB (new meaning in building phase, newly constructed or newly owned)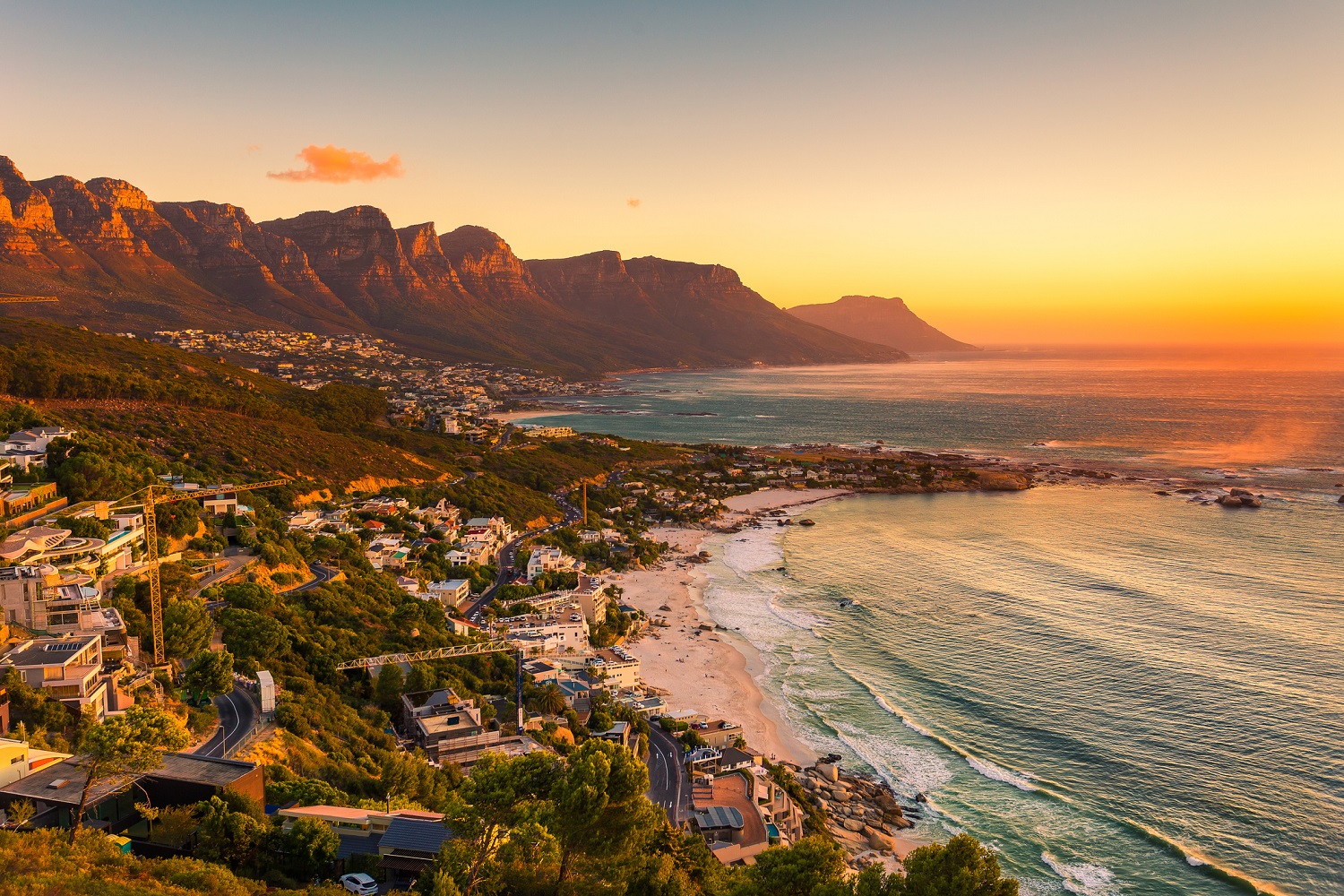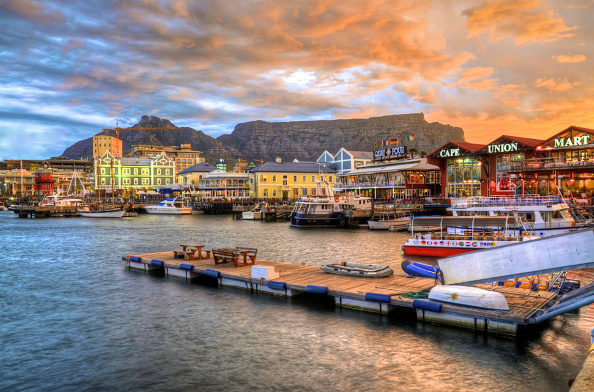 Under the Customs Tariff (Revision) Resolution,a key benefit has been introduced, which is the Productive Inputs Relief (PIR) scheme. Through the PIR system, the Government of Jamaica (GOJ) has targeted specific sectors – Agriculture, Manufacturing, Tourism, Healthcare and Creative Industries – in which to promote and stimulate growth in the economy. The PIR provides for the duty-free importation of specific items where they are for productive use.
Items that are imported and landed in Jamaica prior to the final "Status" designation being awarded to your company, will not be covered by the Accommodations/Attractions PIR , as the benefits cannot be applied retroactively. Where goods are imported prior to the grant of the hotel/attraction status, you will be required to pay all the applicable border taxes.
The PIR allows for:
Duty-free importation on certain dutiable inputs on a prescribed list of goods that would have normally attracted customs duties when being imported for use in the operation of a licensed hotel or resort cottage or attraction.